Downloads
On this page you will find interesting documents and important manuals for download as PDF files.
Brochure
InductWarm« brochure
Innovative induction buffet solutions: With InductWarm« you keep food warm in the best looking way, gently and energy & cost efficient. Invisible undercounter device, elegant built-in or tabletop solution? The InductWarm« brochure provides an overview of the whole range:
Impressions
Picture booklet
Our picture booklet with high quality images of reference projects realized with InductWarm« devices.

Manuals
Planning dossier
Planner dossier
Our planner dossier provides planners with detailed information about InductWarm« and its products together with technical drawings and helpful advice regarding installation and usage.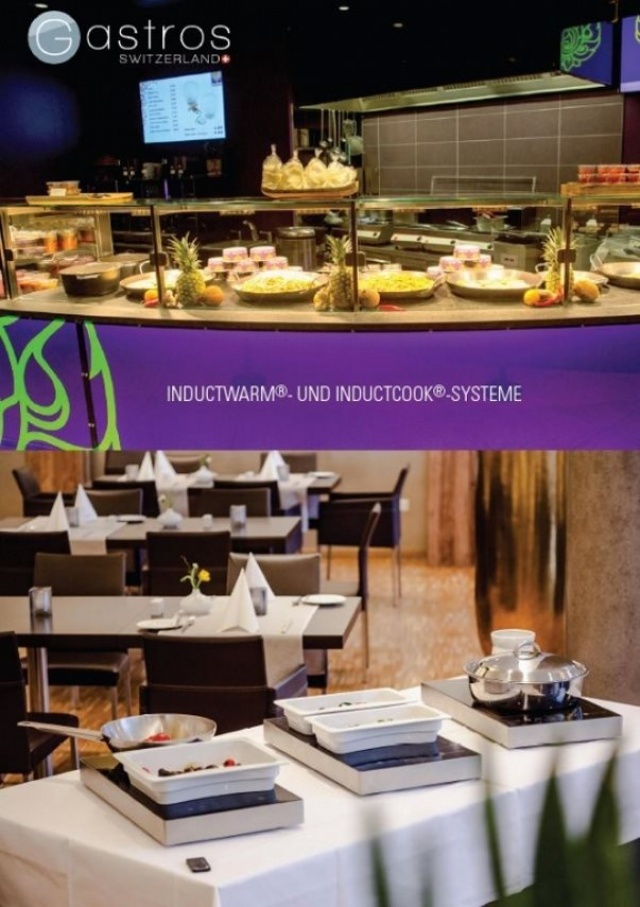 Tender specifications
Please download the desired PDF file:
CAD & Revit Data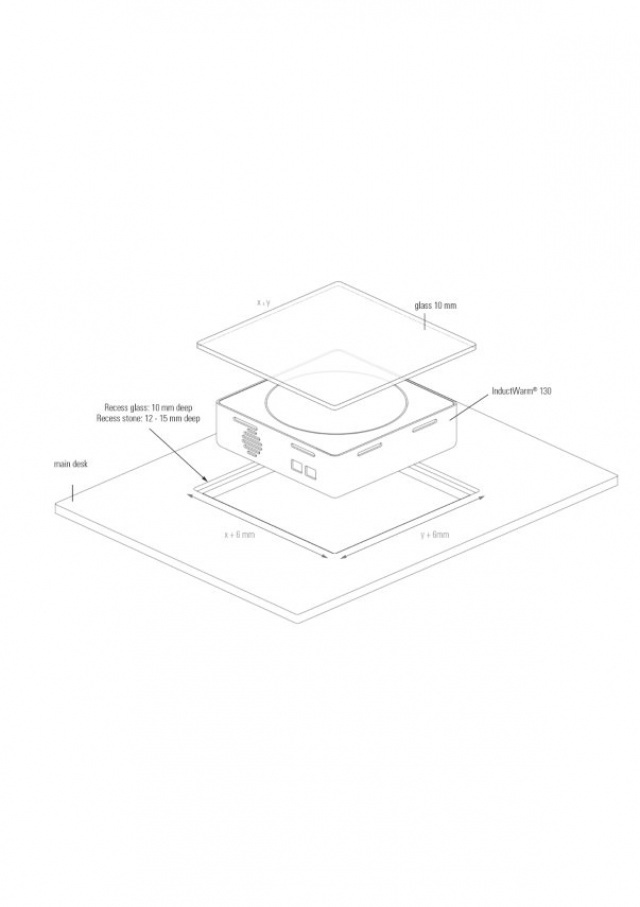 InductWarm« - CAD Files
Available CAD drawings for InductWarm« -TableTop and BuiltIn devices in PDF, DWG and/or DXF format.
Instruction InductWarm® 130+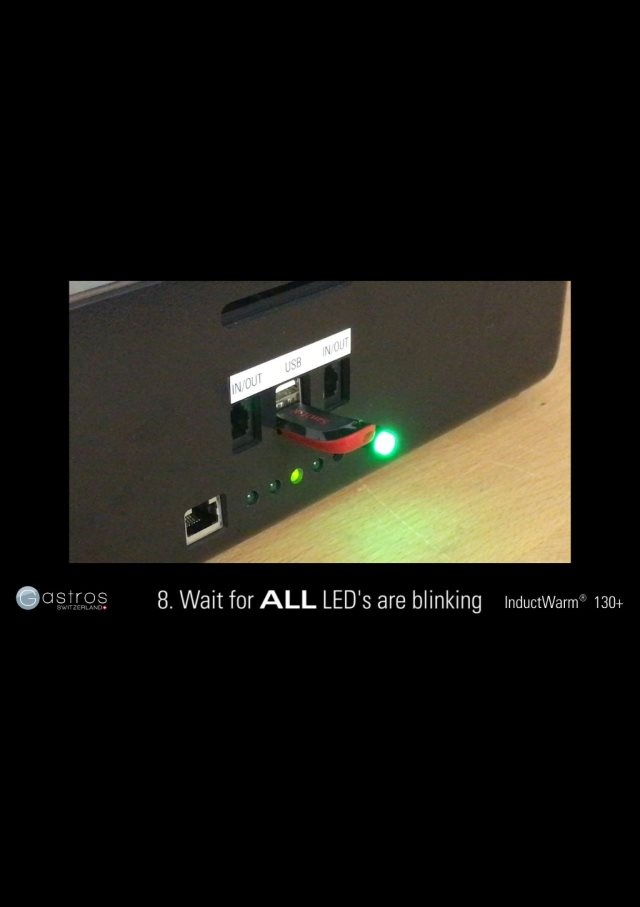 InductWarm« 130+ Instruction Videos
Demonstrration Videos how to upload install a new firmware or a a new configuration into the IW130+. The files will be sent by Gastros Switzerland AG.
Guidelines Cover Materials InductWarm« 130+
Please follow the rules given in this guidelnes when using an InductWarm« 130+ in combination with any cover material.