Planner
Planning dossier
Planner dossier
Our planner dossier provides planners with detailed information about InductWarm® and its products together with technical drawings and helpful advice regarding installation and usage.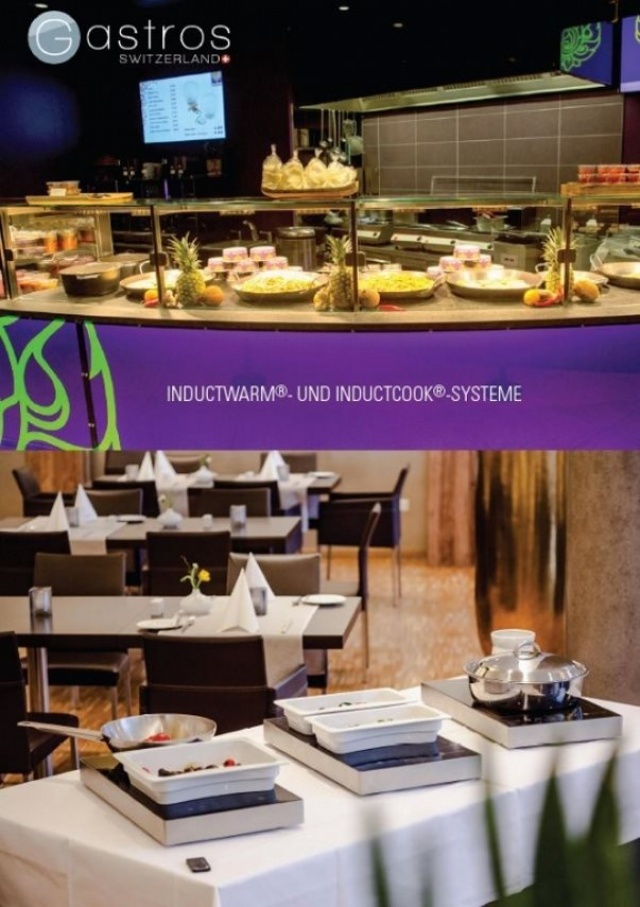 Tender specifications
Please download the desired PDF file:
CAD & Revit Data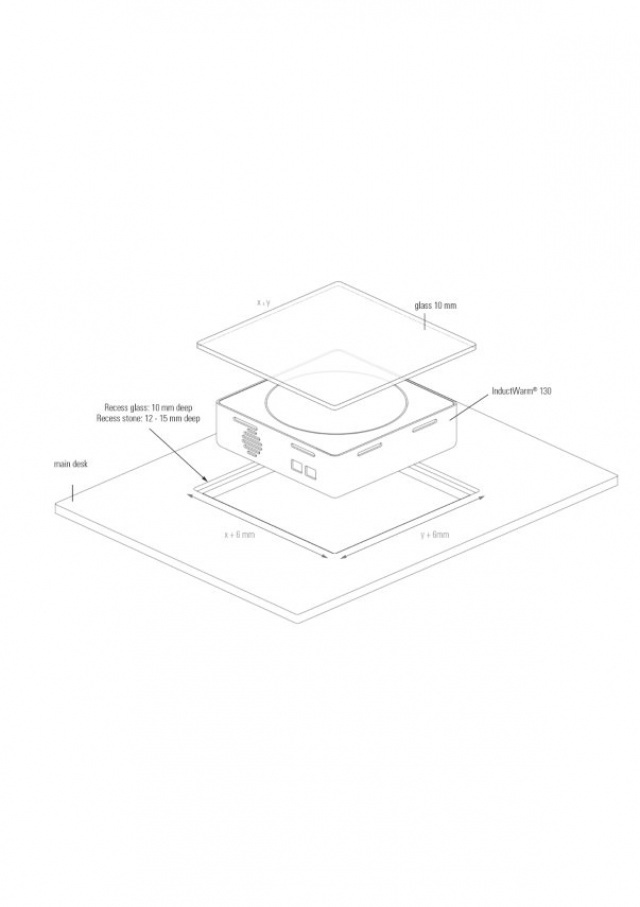 InductWarm® - CAD Files
Available CAD drawings for InductWarm® -TableTop and BuiltIn devices in PDF, DWG and/or DXF format.
Instruction InductWarm® 130+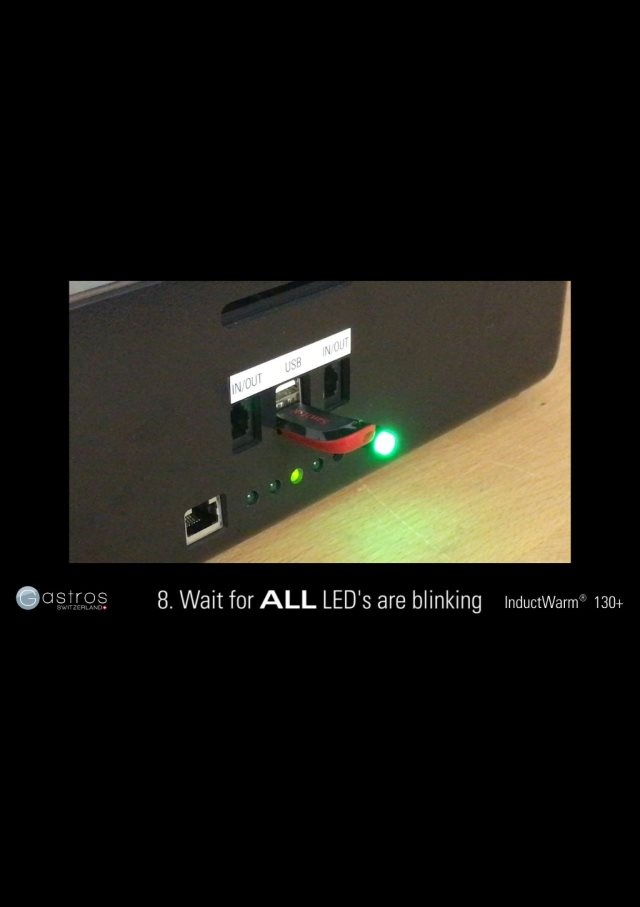 InductWarm® 130+ Instruction Videos
Demonstrration Videos how to upload install a new firmware or a a new configuration into the IW130+. The files will be sent by Gastros Switzerland AG.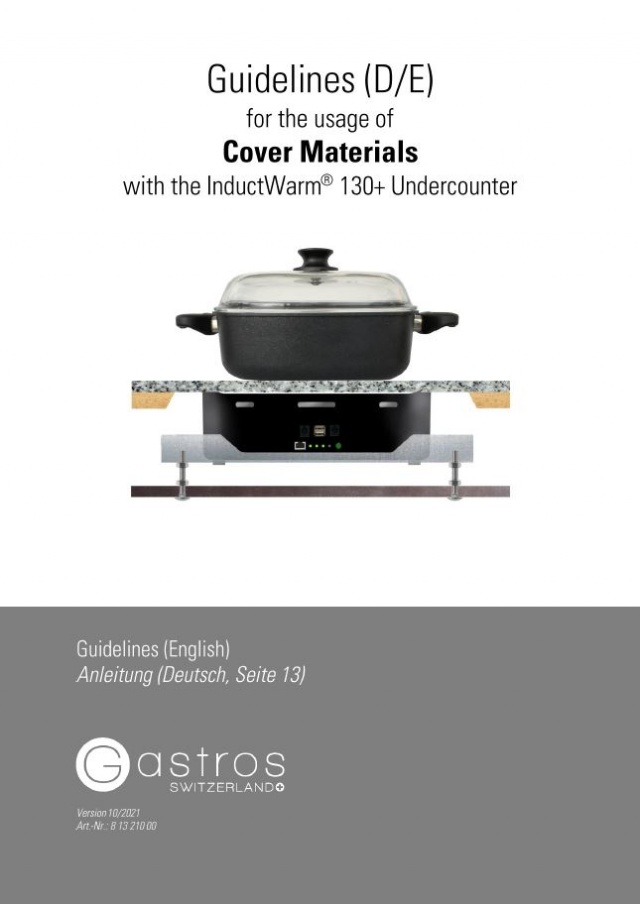 Guidelines Cover Materials InductWarm® 130+
Please follow the rules given in this guidelnes when using an InductWarm® 130+ in combination with any cover material.